Copyright (C) 2008 - Super Pack LLC - Matrix Magic Shows - Motor City Magician - All Rights Reserved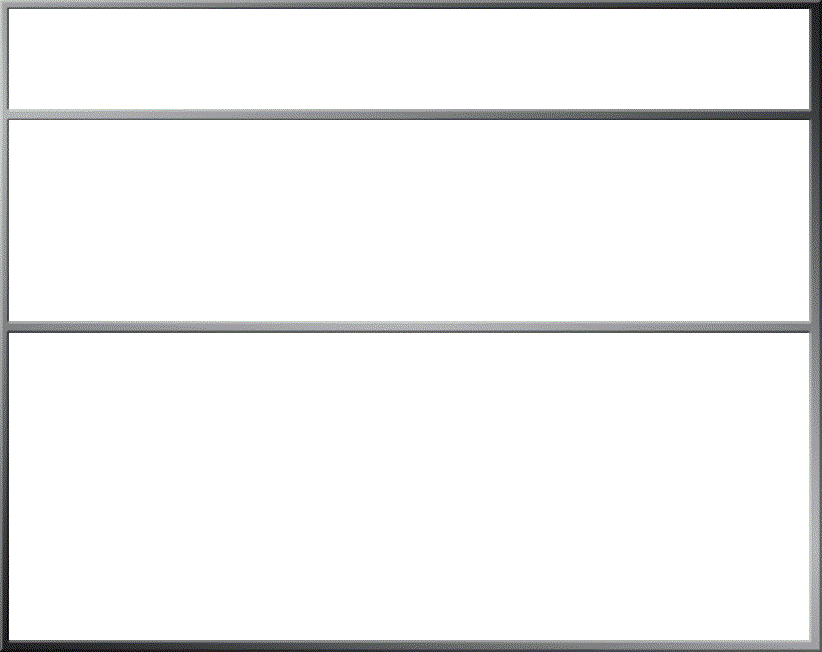 BRET BEAUDRY
"SUPER PACK" HOCKEY TEAM
"THE MOTOR CITY MAGICIAN"
E-MAIL LINK




After twenty-one years of engineering, design, manufacturing and marketing experience, a group of business owners encouraged Bret Beaudry to form a business development, project management and marketing firm.

SUPER PACK LLC was founded in 2001 aimed to network clients with "World Class" suppliers of fabricated metal, thermoform, cast urethane and injection molded products for returnable packaging, material handling and processing applications.

"Our Principals of Excellence" are "experts" in each of their product lines and are committed to offer clients high quality, cost effective, dependable solutions.
586 612 4450
SuperPackLLC@aol.com
Bret Beaudry

BIG 3 PRECISION PRODUCTS
THERMOFORMED PLASTICS



INJECTION MOLDED PLASTICS

METAL DESIGN & PROTOTYPE
METAL FABRICATION



(586) 612 4450